SERVICES
Tax Compliance & Advisory
The right CPA won't just focus on saving money when it comes to how your business approaches their taxes, they will also help you plan for the future. By taking full advantage of the tax code, PNF will help you meet a broad range of strategic business goals.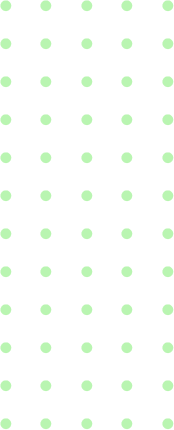 A Knowledgeable & Proactive Approach
We pride ourselves on being able to provide all of our clients with the tax support they need to not just survive amidst the competition, but thrive. We have what it takes to strategically help our clients make the best tax planning decisions despite industry constraints, organizational challenges and tight timelines.
IRS & State Representation
Tax disputes can be stressful, especially if you don't have the right representation to guide you through the audit and litigation process, but that's exactly what PNF can do for you. Our team will provide you with objective advice and counsel through any tax controversy.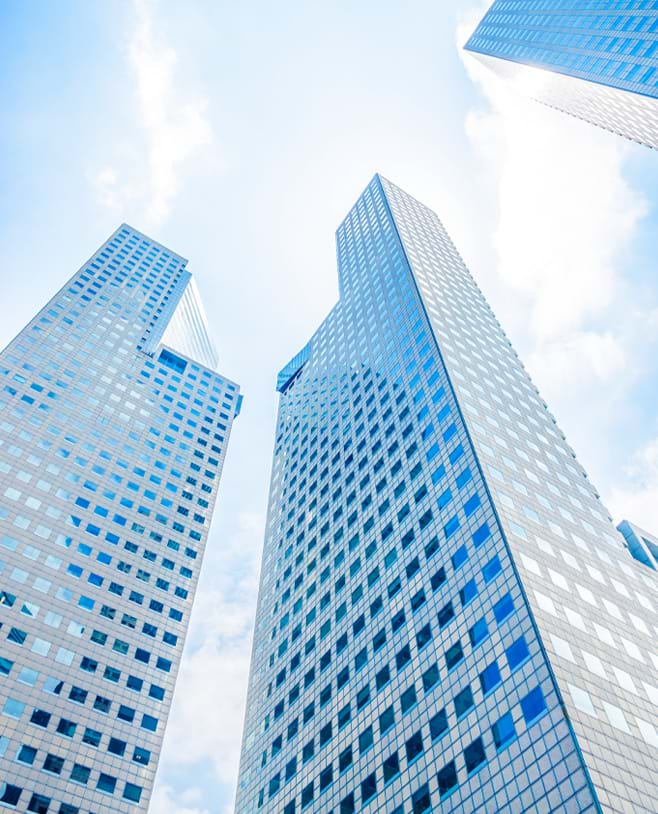 Estate & Trust Planning
Our team will work with you to identify creative solutions to your personal and financial goals.
PNF can help you preserve wealth for future generations, minimize tax penalties, and plan for the sale or succession of a family business.
International Taxation
The market has become increasingly global and it's imperative to have an expert on your side who specializes in international taxes that can help you navigate ever-changing laws.
Our international tax team will provide you with a wide range of savings opportunities.
Retirement Advising
(Employee Pension & Profit Sharing)
Planning for retirement is complex, and no single strategy is right for every person or business. It takes an experienced professional to spot the right approach to asset allocation, investment performance monitoring, and college education funding.
Entity Selection & Restructuring
Tailoring the services we provide to meet our clients' unique needs allows us to we help those whose businesses are organized in many different ways. Let us help you understand and select the type of business structure that best meets your needs.

Keeping Your Company On Budget and On Point
Let's Talk