SERVICES
Accounting Services
PNF can provide simple accounting solutions for even the most complicated business challenges. Whether you're in the process of setting up a new business or want to take a growing business to the next level, our accounting services will help you achieve success.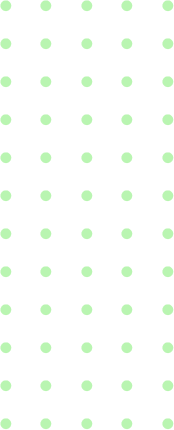 Where Experience Meets Expertise
Sound accounting practices are a vital component to any business, no matter your industry or business model. PNF's full-service accounting services give you the option to fully outsource all of your accounting needs or to choose the services you need a la carte.
Book keeping
Since bookkeeping is the foundation of every business, we leave no stone unturned; we'll review bank statements, receipts, and related financial documents in order to create P&L reports, which you need for tax purposes.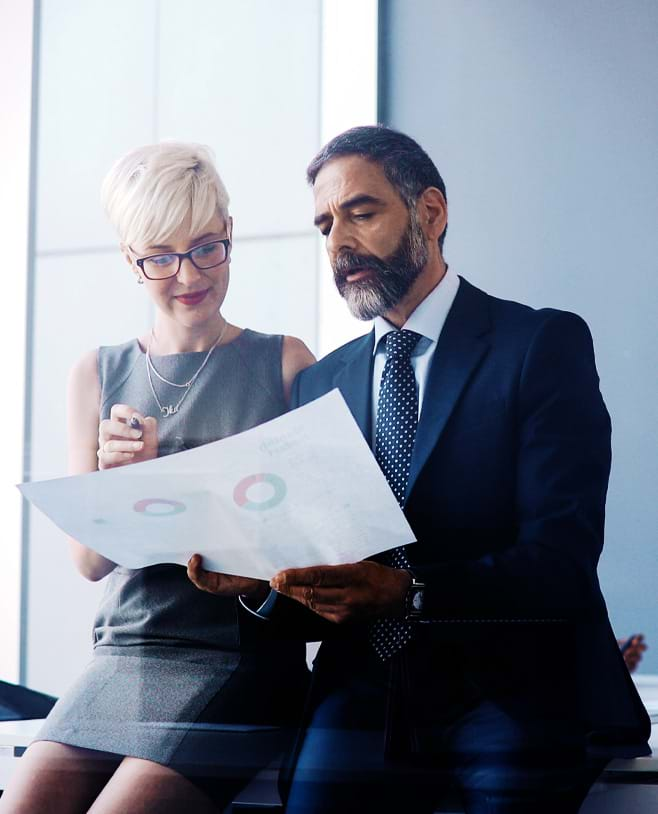 Employee Pension & Profit Sharing
Choosing and administering a benefits plan for your employees can be overwhelming, but PNF will help you figure out what makes the most sense for your bottom line and brings the most value to your employees.
Payroll Services
The experts at PNF can provide your business with payroll services on the timeline that works best for your business. With your payroll in our hands, you'll never have to worry about incurring financial losses from direct labor costs or noncompliance.
Cash Flow & Budgeting Analysis
Using a variety of information from your accounting department, we can provide in-depth recommendations regarding capital expenditures, cost accounting and more. As a result, your business will be armed with the information you need to make smart, informed financial decisions.
Financial Projections & Forecasts
We become intricately educated about your finances—past and current—in order to understand where you've been and help you figure out where you're going. Through close communication, detailed reporting, and expert handling of all of your business financial and accounting needs, PNF has your back.

Keeping Your Company On Budget and On Point
Let's Talk